The Real Taste of Smoked Meat
& a Unique Adventure Awaits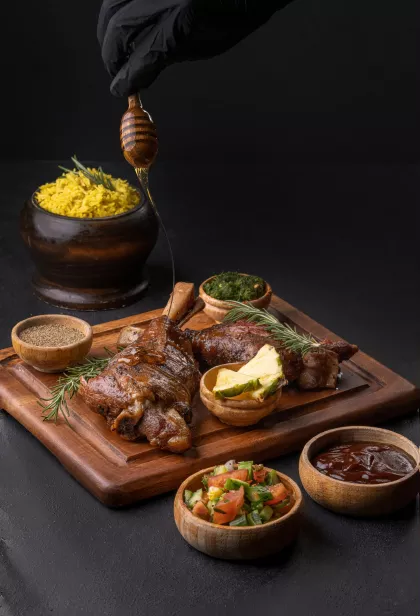 The unique Taste
What distinguishes our menu and the concept behind it are the modern interpretations of familiar dishes and flavor combinations they create, resulting in unique tastes, innovative presentations, and a distinctive Quality Meats style.
At Meat Moot, we give you the kingly presentation of great meat garnished with a world-class recipe that will always leave you wanting more.
Istanbul Headquarters CEO
Hankering For More Information About Having Your Own Meat Moot Restaurant?
The success of our franchisees drives us.
Find the nearest Meat Moot Restaurant and join us for lunch or dinner today!​
in more than 14 countries
Celebrities Favorite Meat Restaurant
Each of our meals has its own unique story that we want to share with you.